Jennifer D. Shoemake, MSN, CRNP
Hotel Liaison
Contact
(877) NCEMSF-1 - (877-623-6731)
Miscellaneous Information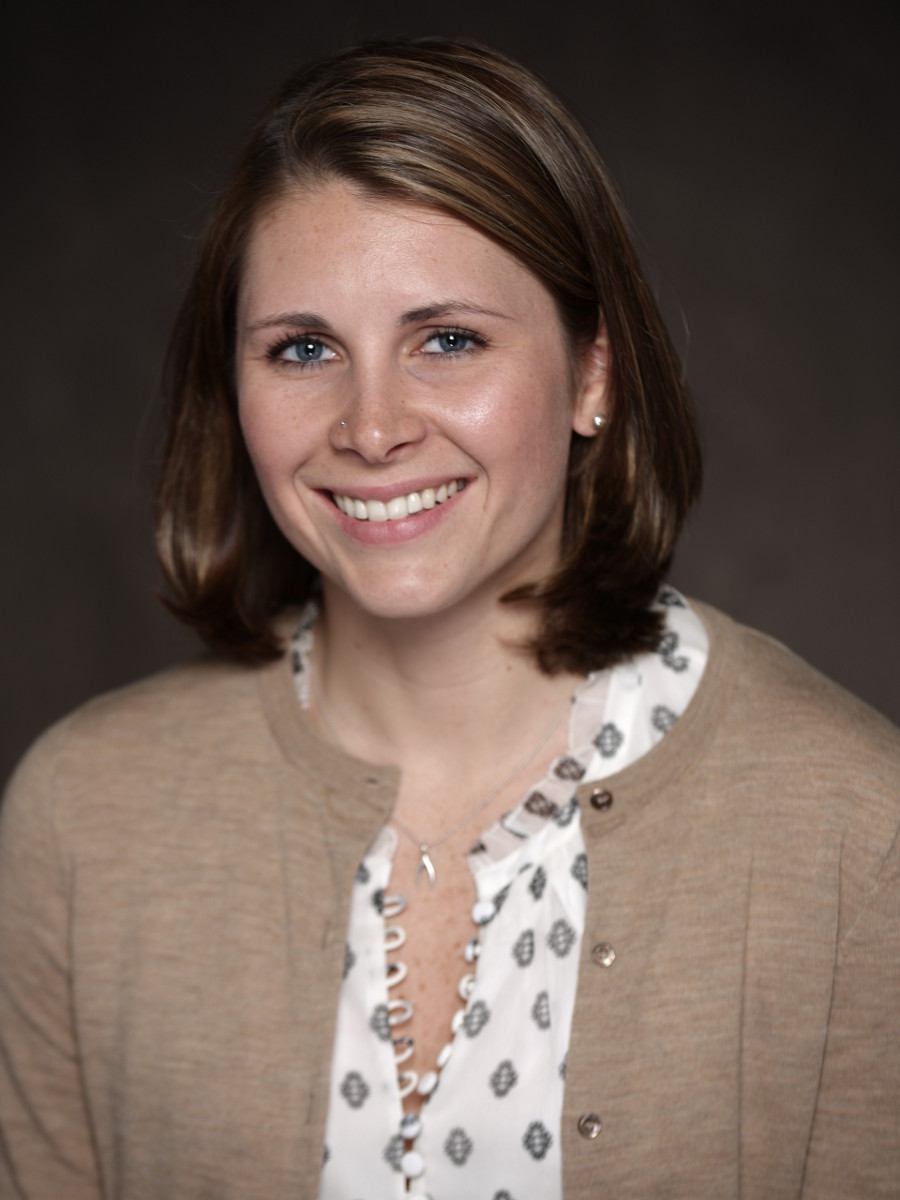 Jennifer Shoemake, NCEMSF Hotel Liaison, began her involvement in EMS in 1998. She attended Texas A&M University where she worked as an EMT for TAMU EMS and Care Team. After graduating in 2002, she moved to Philadelphia and started a career in hospitality sales and management. Jennifer's experience allowed her role within the organization to evolve into the Hotel Liaison, responsible for ensuring a seamless conference experience since 2004.
Jennifer completed her BSN in 2014, and her MSN as a Pediatric Nurse Practitioner in 2015, at Thomas Jefferson University.
Jennifer is a commissioned officer and is now serving on active duty in the United States Air Force at Offutt AFB in Omaha, Nebraska. She works in primary care pediatrics as a primary care provider to military families.
Contact Form