Conference 2020 Pre-Conference Workshops
NCEMSF is pleased to offer Pre-Conference Workshops as part of the 27th Annual Conference. These workshops offer a chance to go in-depth on a specific topic, and will be held on Friday, February 8th. Registration will be limited to those who are also attending the full Conference. Links to register for a Pre-Conference Workshop will show once you have registered for the Conference and your payment has been processed. The following course descriptions and prices are provided for your planning purposes, but are subject to change. Additional courses may be listed at a later date.
Patient Management in the Tactical Environment: The Rescue Task Force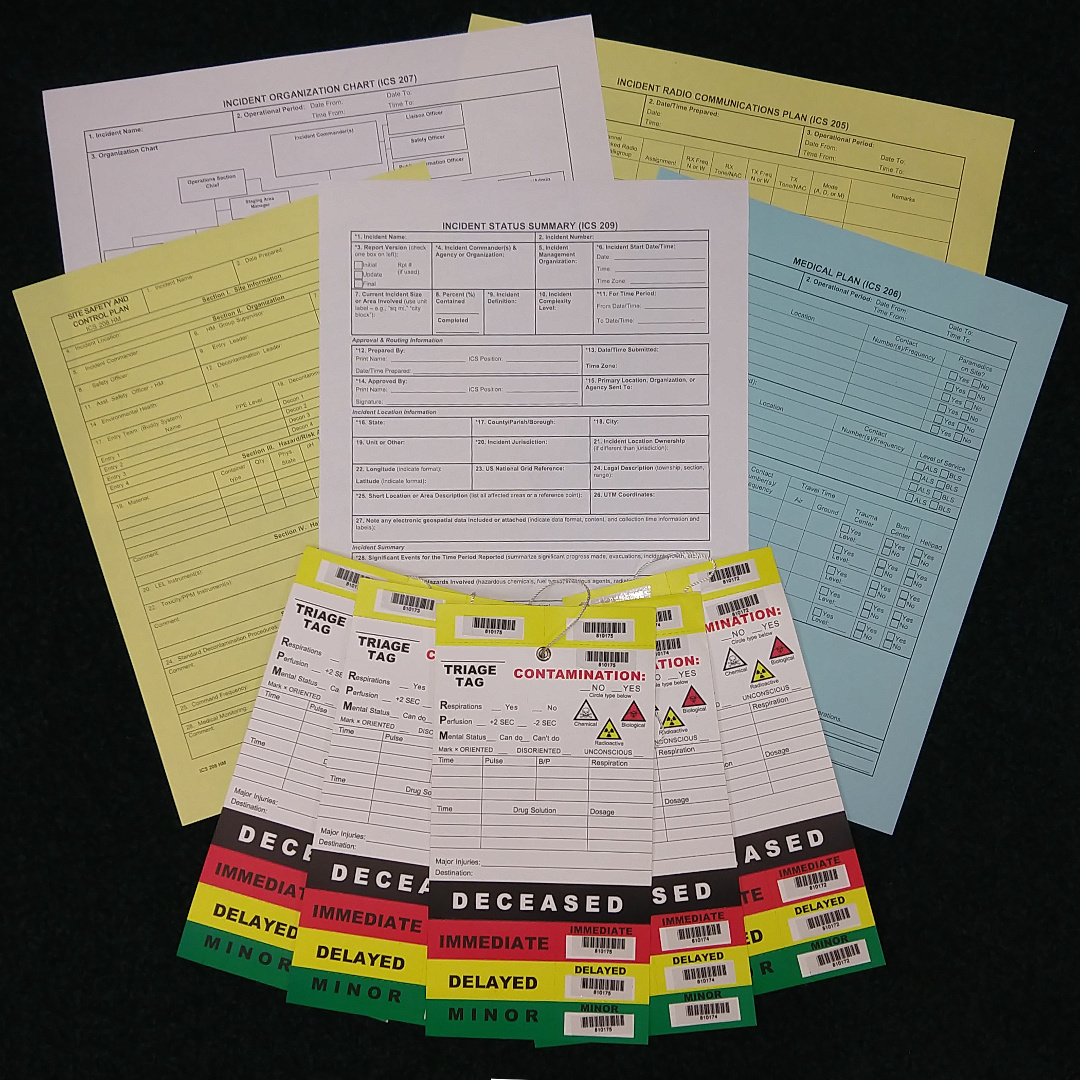 Friday, February 28th, from 1:00 pm to 4:00 pm
EMS and law enforcement are currently undergoing a paradigm shift for how they respond to active threat scenes. Efforts are being made to reduce the time it takes both police and EMS responders to enter a scene and reach victims while maintaining responder safety. One concept that is gaining acceptance is the Rescue Task Force: EMTs being escorted into areas of a scene by law enforcement to quickly render aid to victims and evacuate them, even while tactical units may still be active in other portions of the scene.
This three-hour awareness-level course is designed to introduce some of the components of the Rescue Task Force model, including personal protective equipment used during response to active threat scenes, patient movement and evacuation techniques, and practical medical skills that can be life-saving when applied quickly. Regardless of the policies of your agency or your campus police department, the lessons learned during this Pre-Conference Workshop can be applied to all types of scenes and patients.
Location: TBD
Cost: $15 per person
Class Size: 30 students maximum