2020 Stryker EMS Skills Classic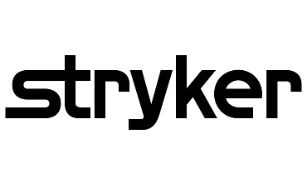 Registration and Cost: The cost is $10 per team payable in cash upon check in. All teams must check in on the day of the classic to receive a start time and number.
Dress, Conduct, and Equipment: Team members should be dressed in squad uniform as if actually on call while participating. Team members may not consume alcohol while participating. Sufficient equipment for each scenario will be provided, however, teams may need to improvise with the equipment provided. No additional equipment may be brought in with the exception of personal stethoscopes, trauma shears, pens and penlights.
The BLS track is geared towards providers trained to the EMR and EMT levels. The ALS track is geared to providers trained to the Advanced EMT and Paramedic levels as defined in the National EMS Scope of Practice Model (https://www.ems.gov/education/EMSScope.pdf). Providers should refer to this document to determine whether to enter the BLS or ALS track.
For more information, please see the complete pdf EMS Skills Classic Rules (96 KB) .
All participating team members will be asked to sign a pdf Skills Liability Release (82 KB) .
Pre-registration deadline: February 21, 2020.
Questions about the Skills Classic: email skills@ncemsf.org.